primary care physicians
»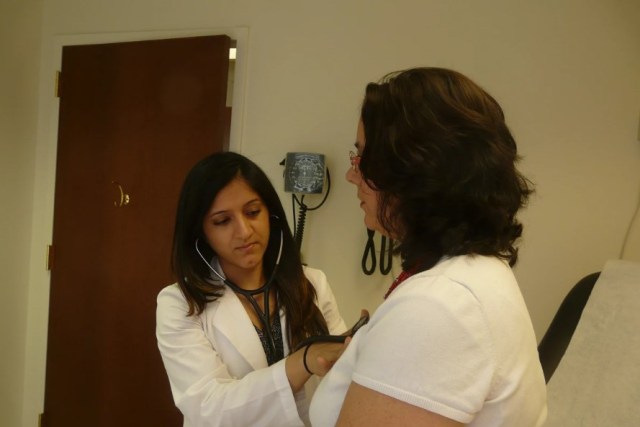 Comprehensive Primary Care

15825 Shady Grove Road, Suite 140 Rockville, Maryland 20850
(301) 869-9776
carolinesalinas@gmail.com
http://comprehensiveprimarycare.com

Providing Your Family with Quality Healthcare in 8 Convenient Locations in DC, Maryland and Virginia!

At Comprehensive Primary Care (CPC), we want to assist you in managing your health holistically, so we focus on you as a whole person, not just a collection of symptoms and conditions. We take time to get to know you and tailor our care to your needs.
Comments
Add Comment
Please login to add comments!